Saturday's lecture aboard the RMS Queen Mary as part of the Art Deco Society's Annual Festival was a sellout and was well received by those who attended. Margo Gerber, President of the Society appreciated how the Art Deco style was presented "as a design language and wrapped in theory." Who attended? Beyond the many Art Deco afficinaudos, some impeccably dressed for "time travel," were members of Disney's D23, former Imagineers, and other followers on social media filling the Salon. We all enjoyed discussing why Art Deco is so emotional, streamline so futuristic, and the deep design connections drawn between Walt Disney and designer Norman Bel Geddes at the 1939 New York World's Fair. Thanks to Embraer for allowing us to show the stunning, 1939 "Manhattan" private jet interior as a fitting finale. Appreciate all of you filling every seat (180) and making the event a rousing success, and the Queen's ace staff for the invitation to speak and handling things so seamlessly. Attending the 1939 themed Grand Ball as well, a stunning time travel experience!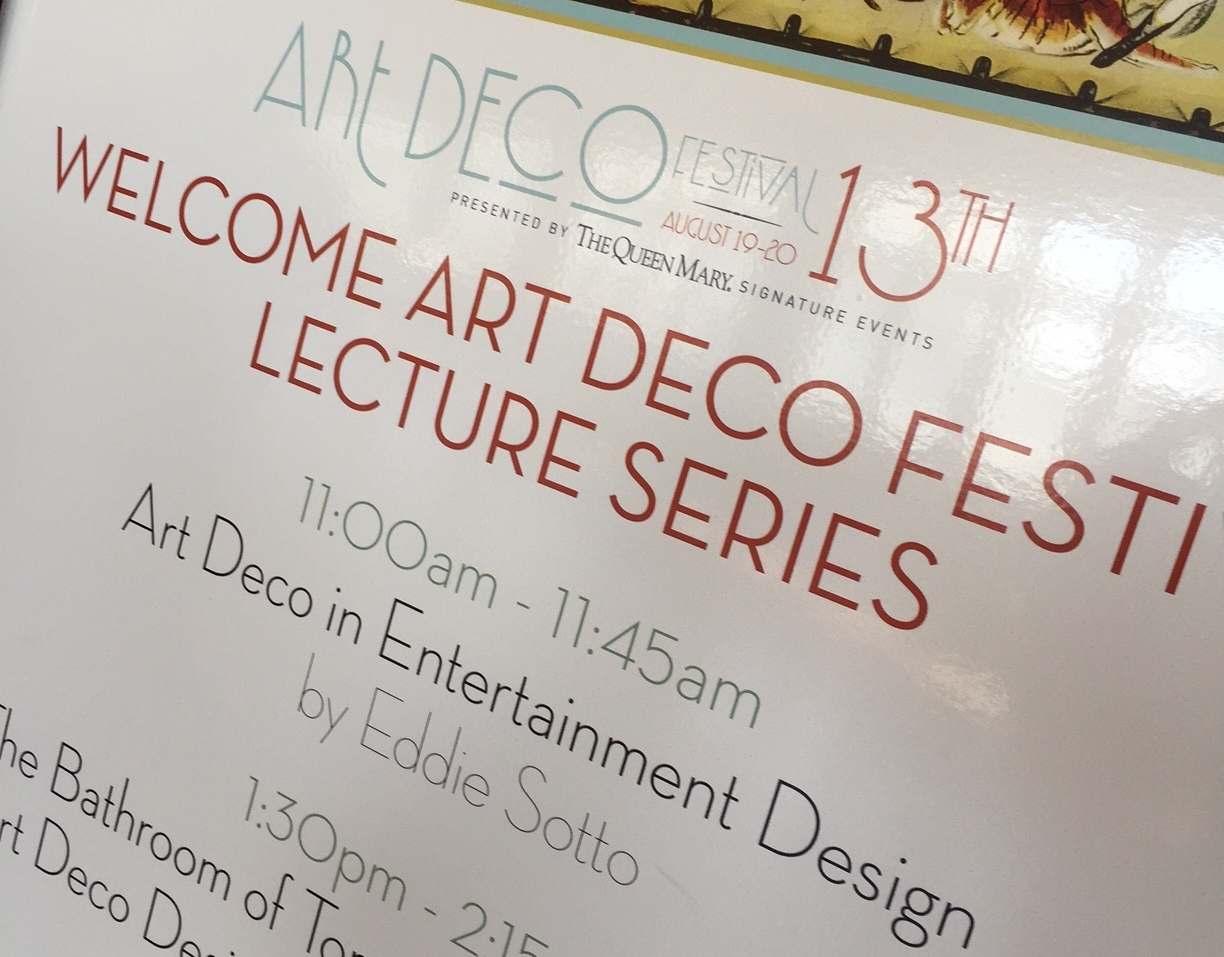 eddie sotto
Before the show in the Queen Mary Grand Salon
Chris and Joan Cole
Chris and Joan Cole enjoying the day
eddie sotto
With entrepreneur Chris Cole.
eddie sotto
Testing the AV before the show.
Walt Disney Norman Bel geddes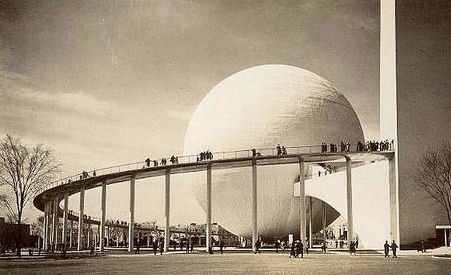 Progress City
Walt's vision of Progress City.
Brian Sotto
Shopping the vintage showrooms
Brian Sotto
Assited in production and design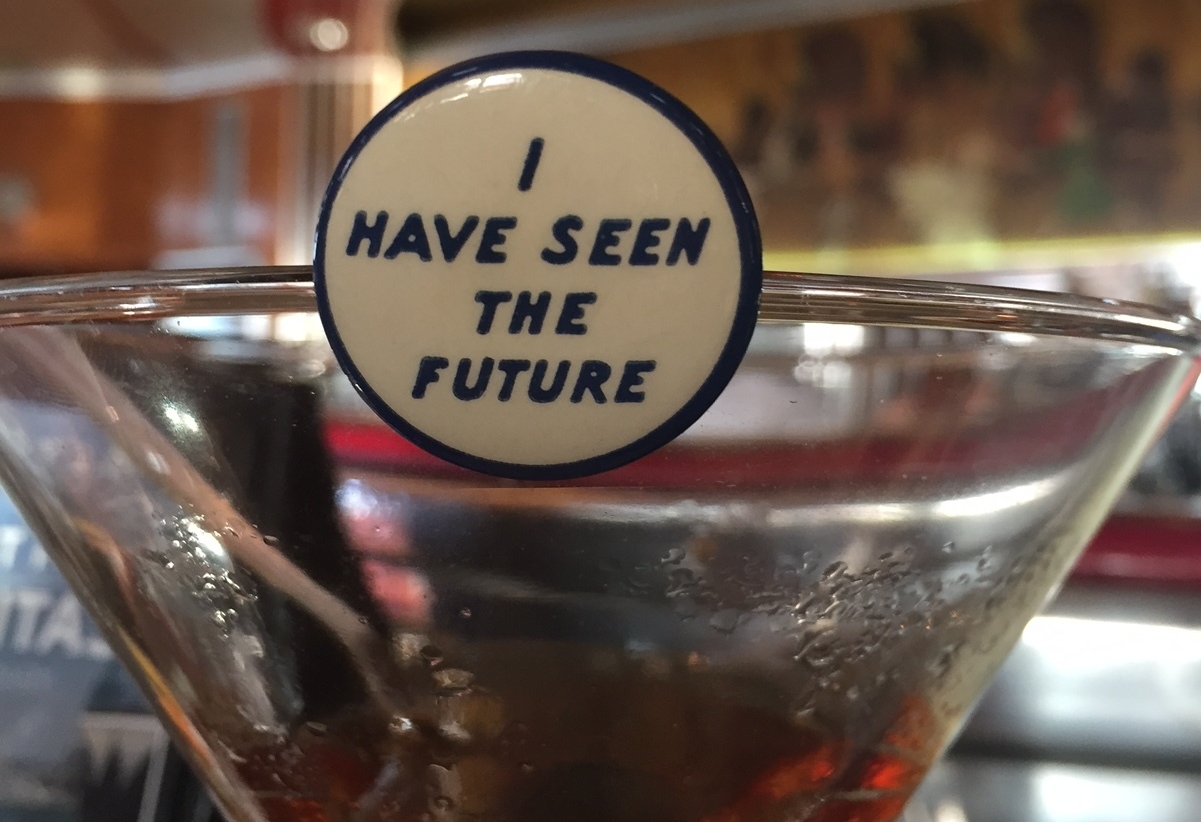 TC is the Queen's right hand man...
eddie sotto
With the Queen and the Commodore